携手抗疫典型事例丨布鲁斯用相机记录中国抗疫
Bruce Connolly is a Scottish born photographer, writer and broadcast. He first came to China by railway overland from the UK in 1987. Since then he has lived and worked in both Guangzhou and Beijing. He worked for many years with Radio Beijing producing a daily feature, 'Bruce in Beijing'. Bruce now writes regularly for China Daily.
Having traveled across much of China, over the past 33 years, his photography has featured in numerous exhibitions and publications.
Bruce still continues to travel, always with his camera to discover more of this vast country, China.
01-Beijing - a 'new normal' returning - first set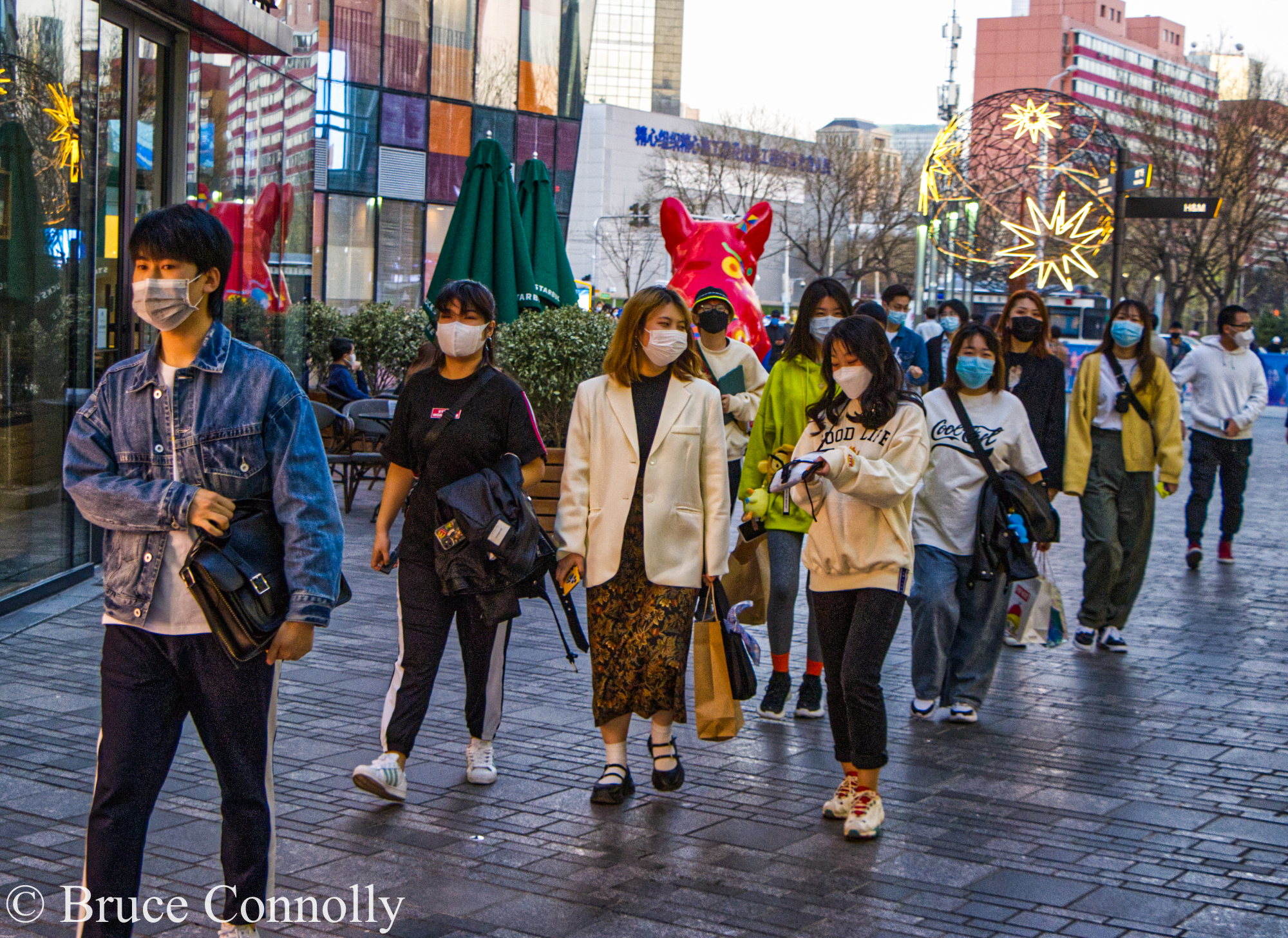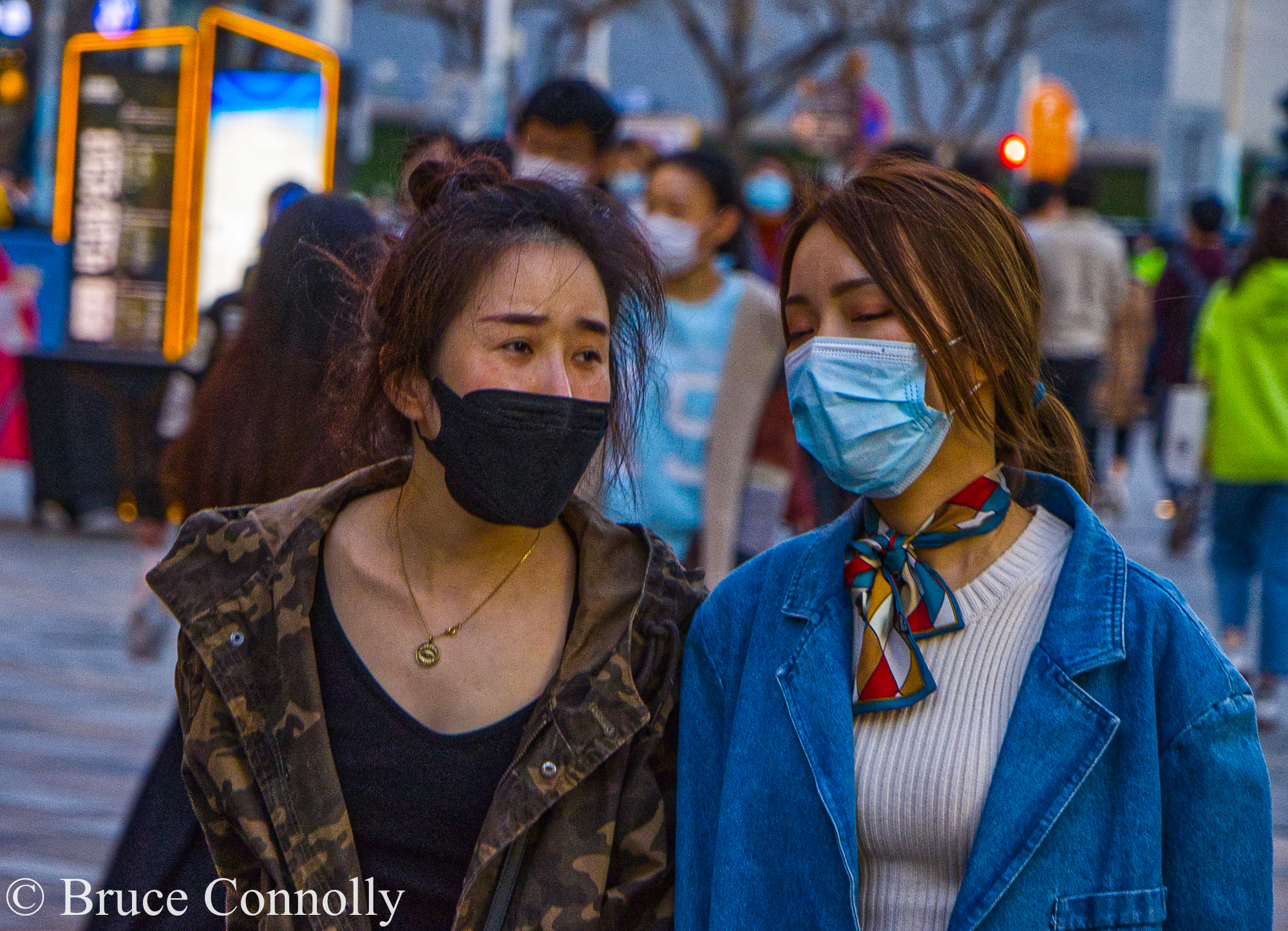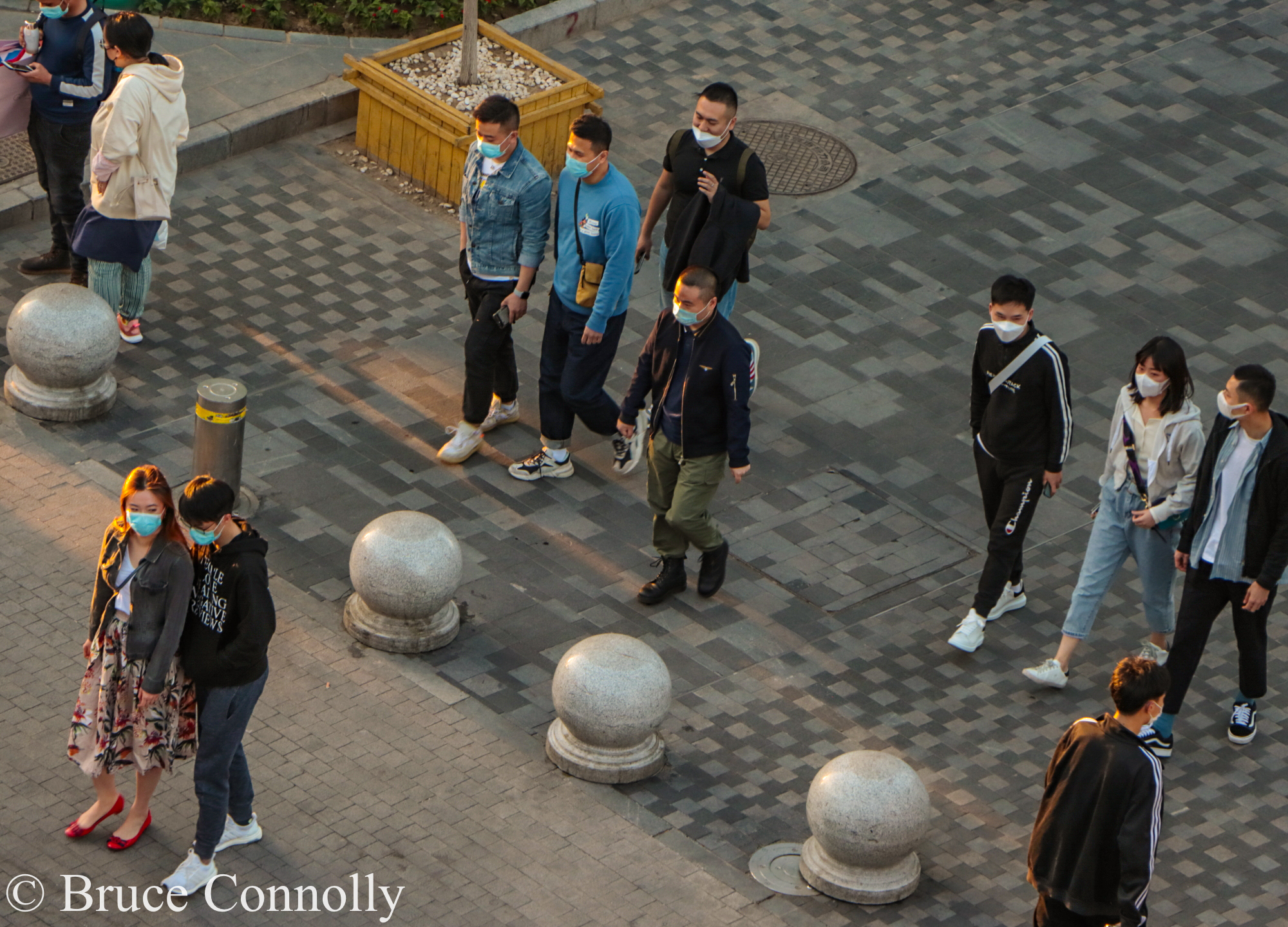 02-Beijing part two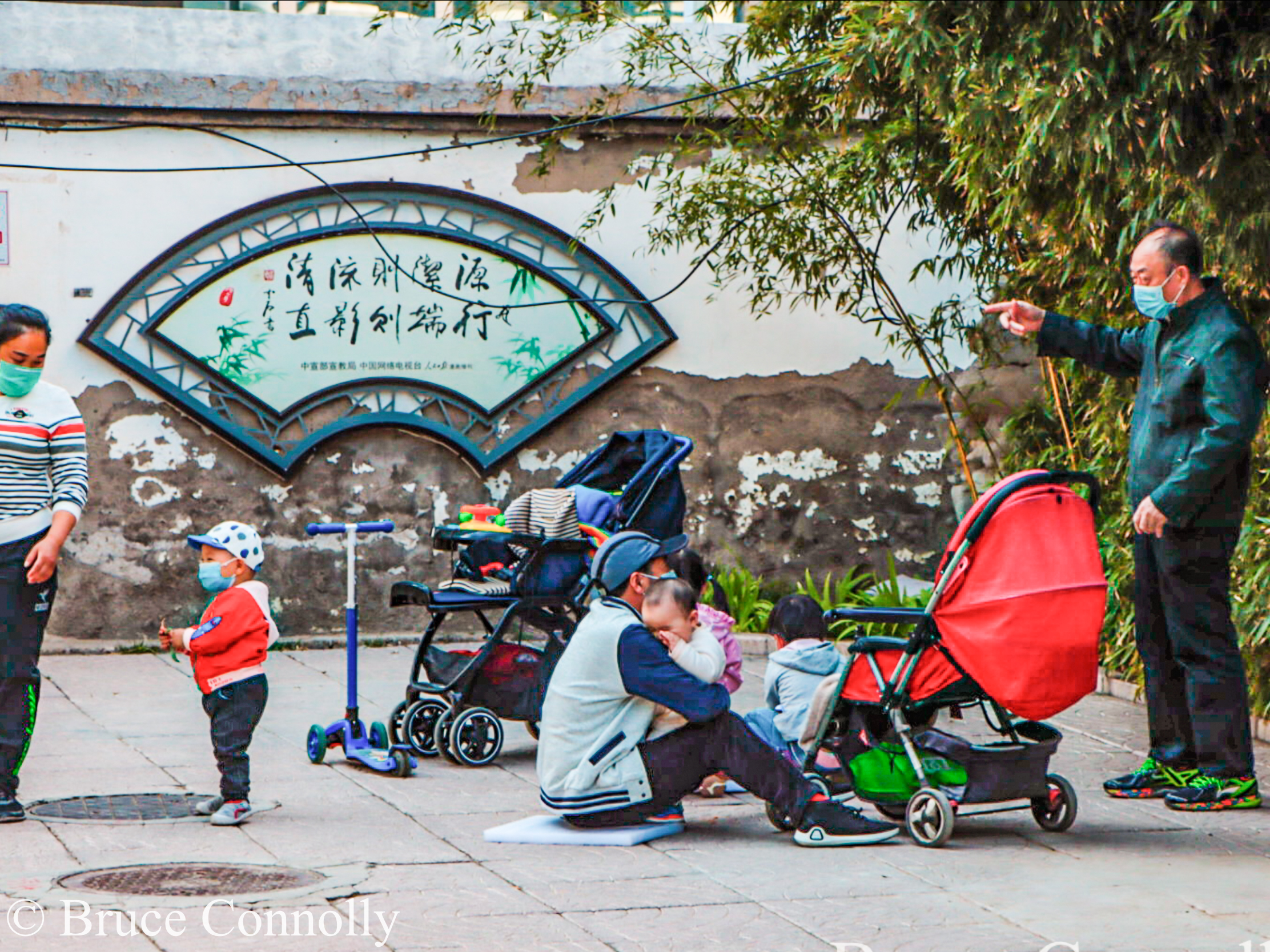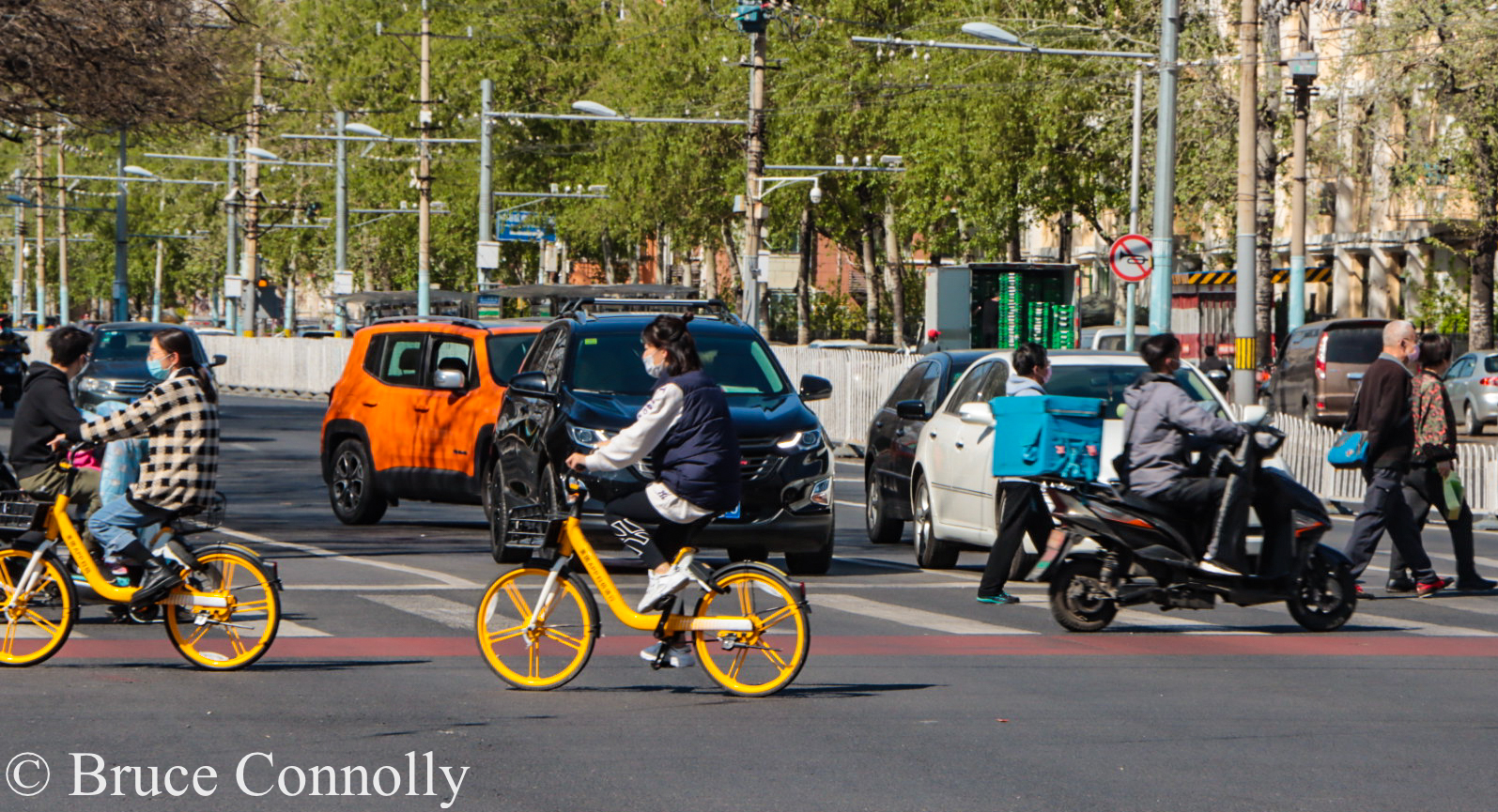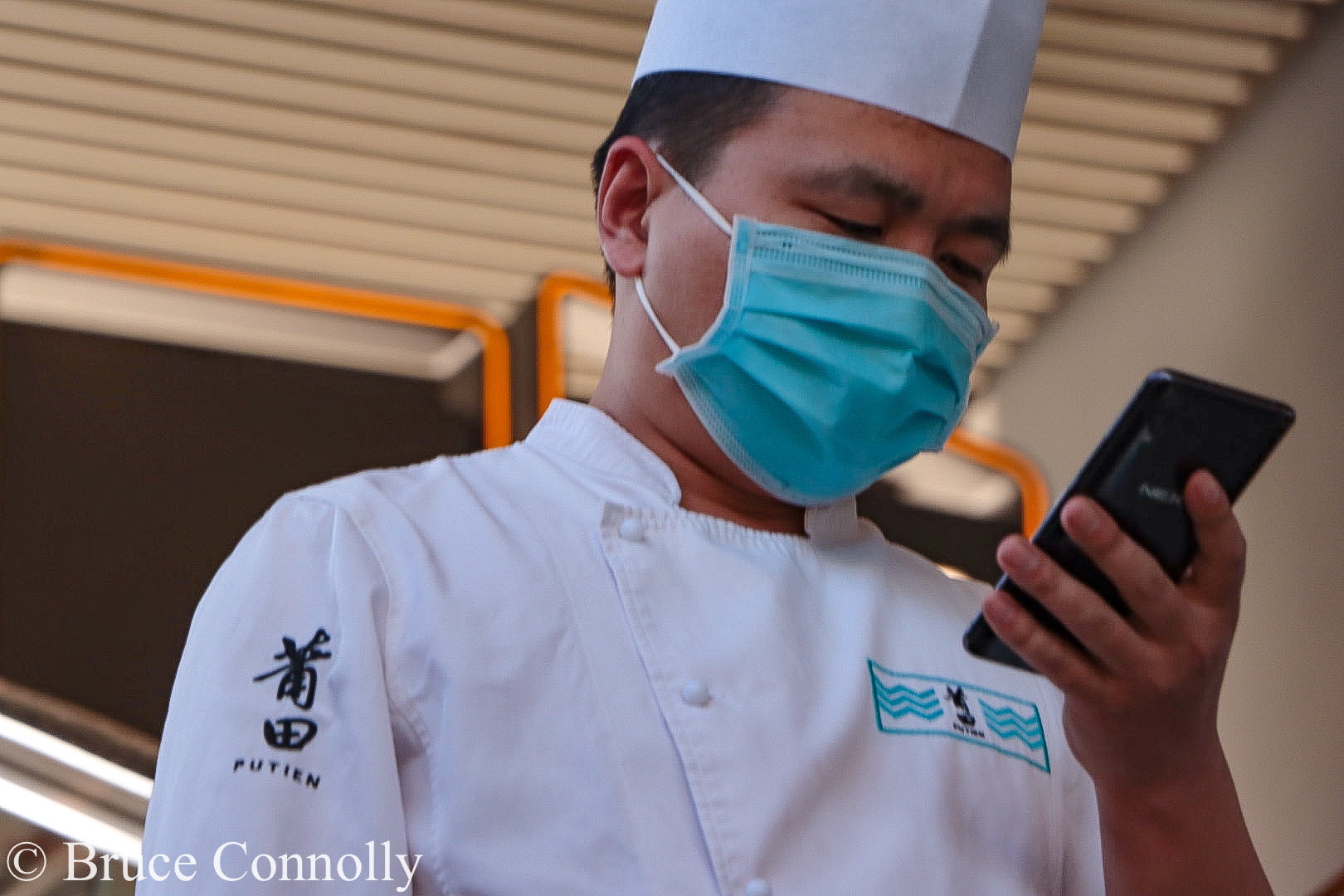 03-Tianjin - first 3 photos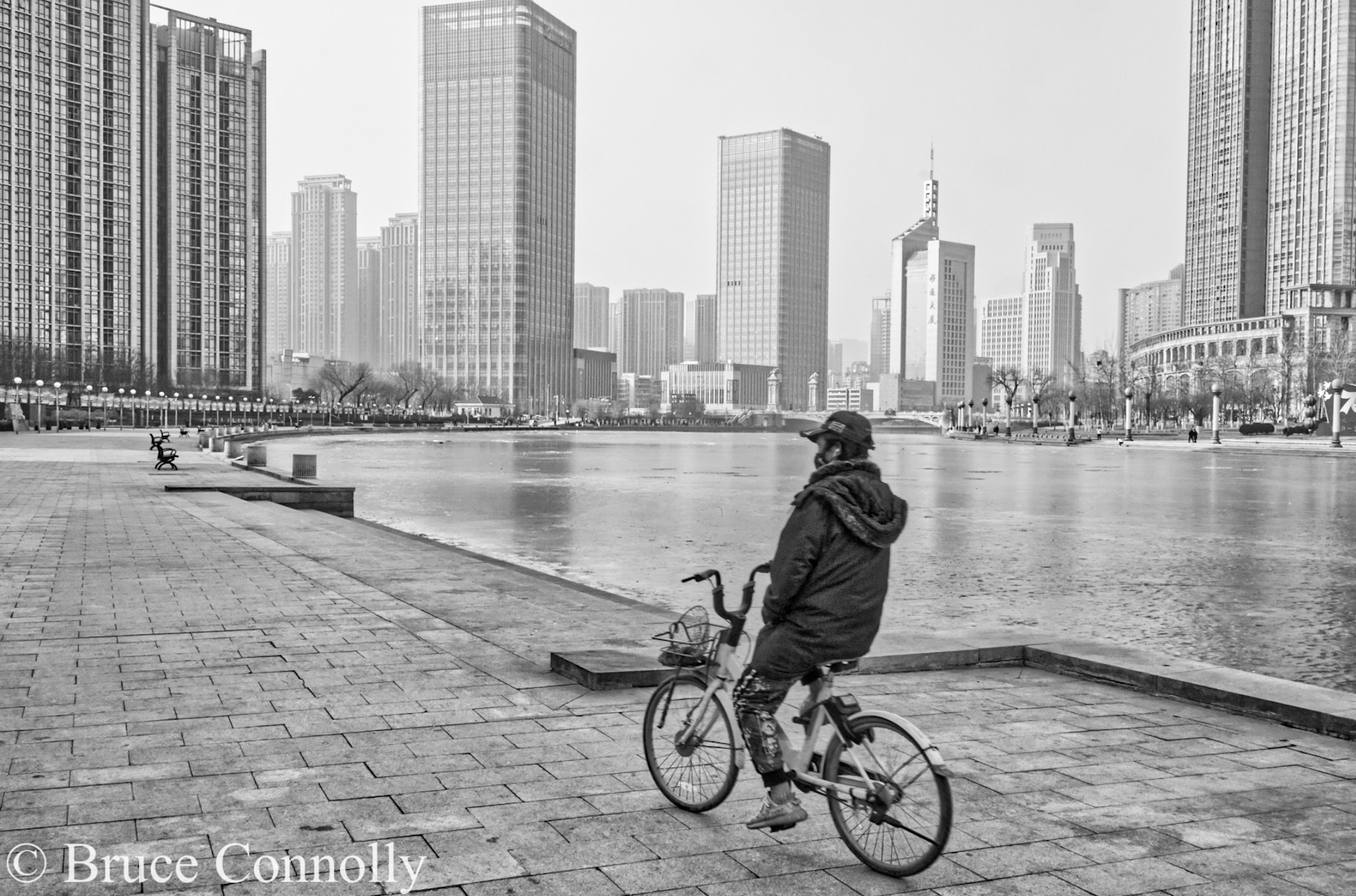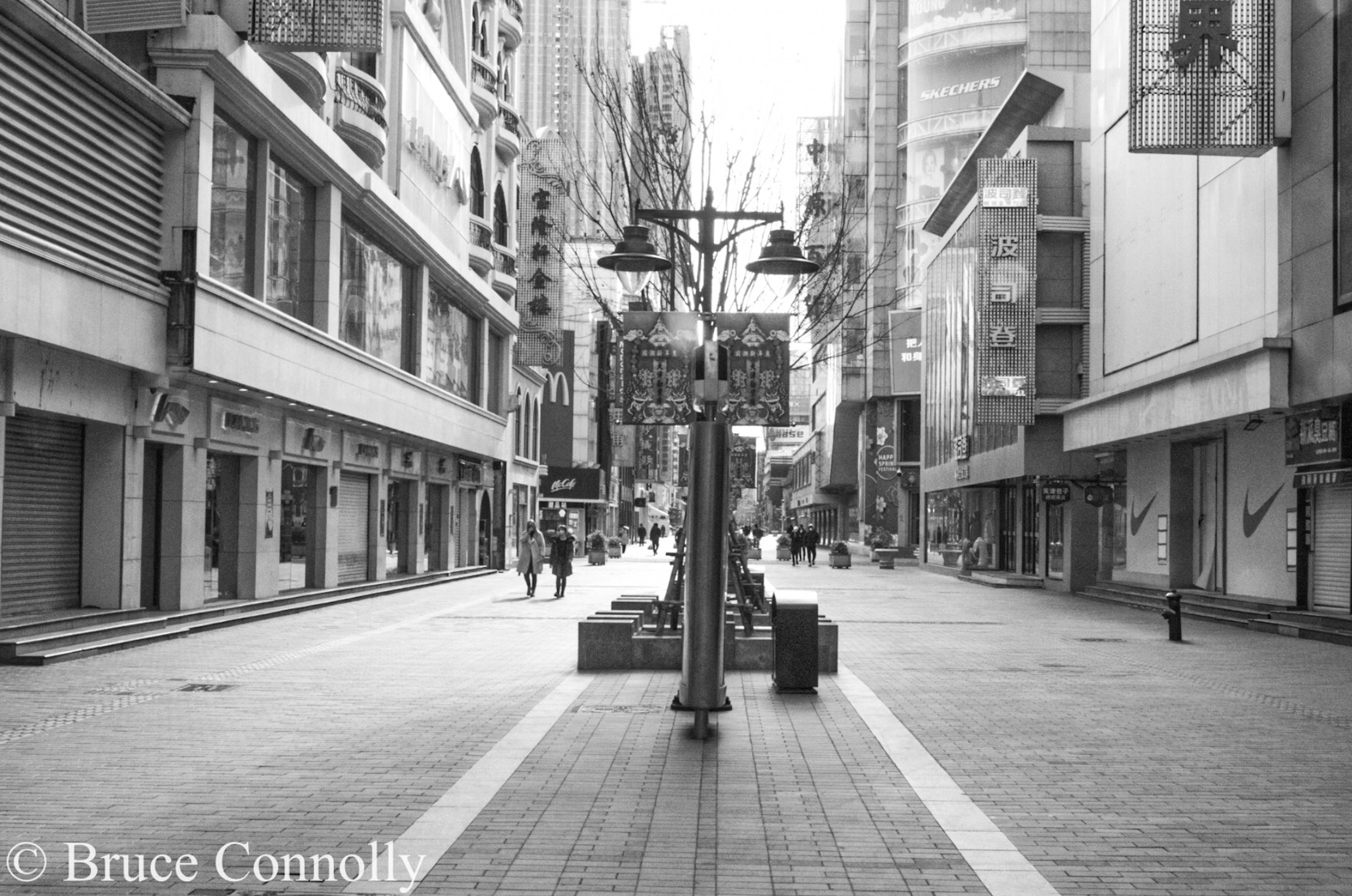 04-Tianjin - second photo set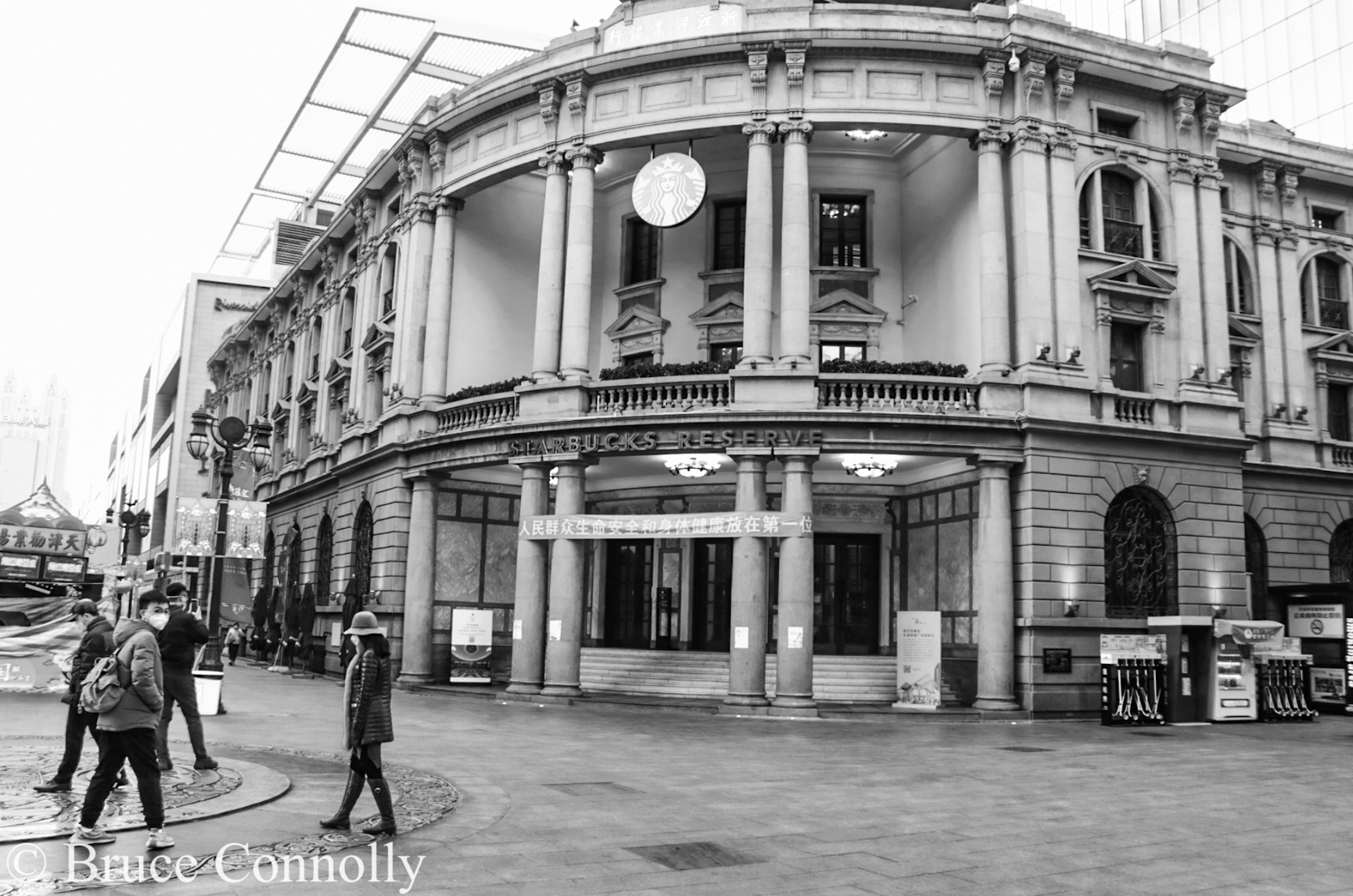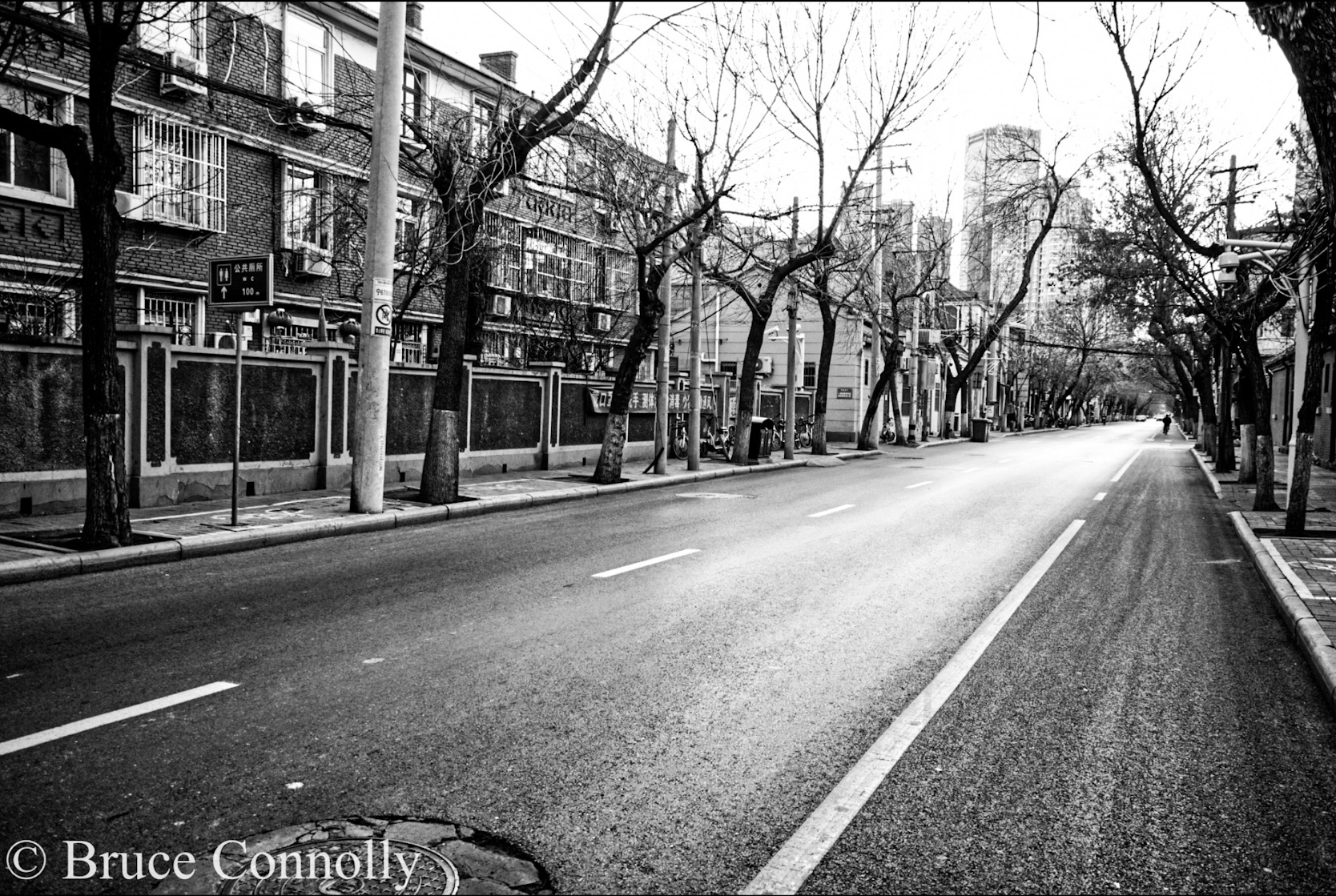 05-Tianjin - third set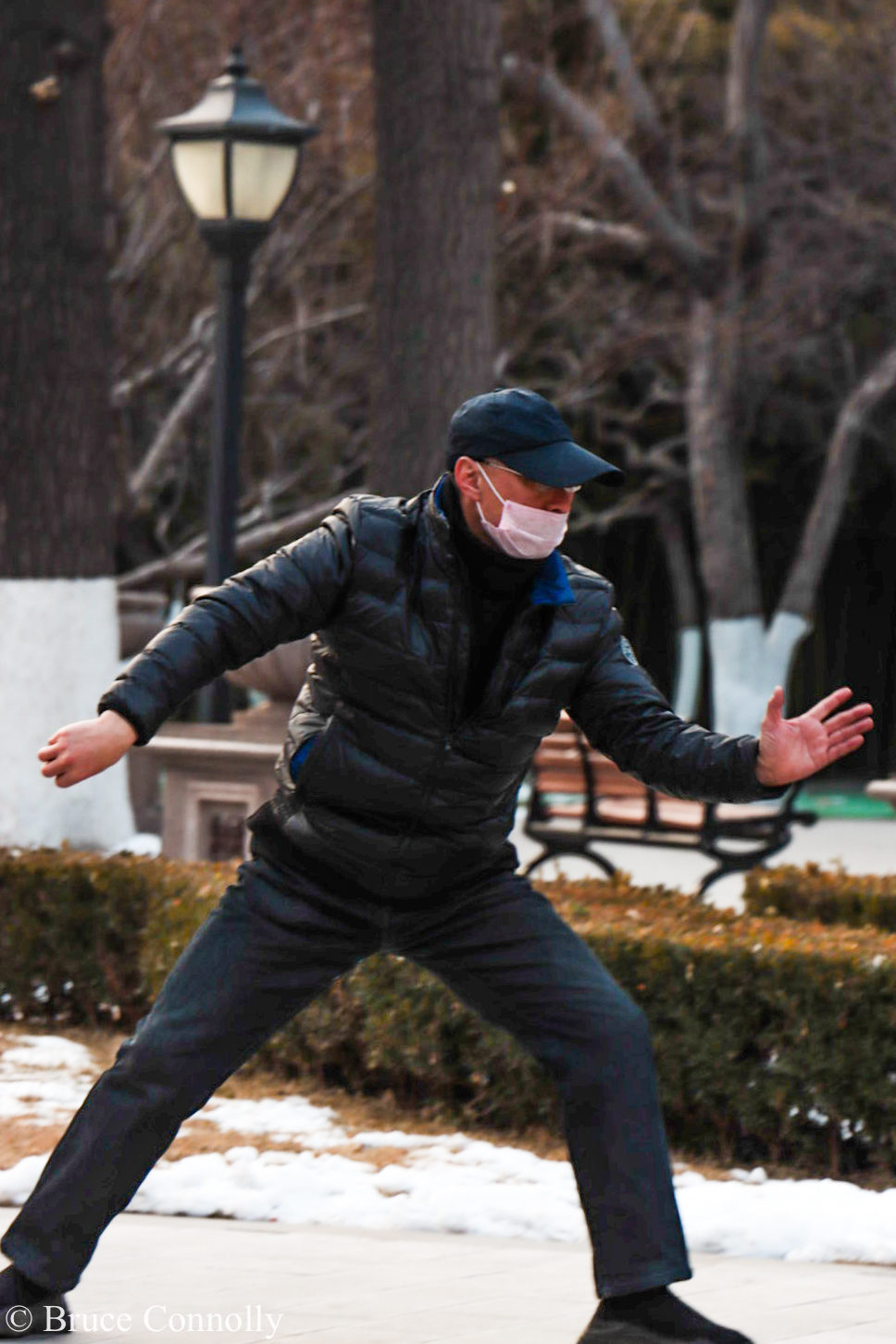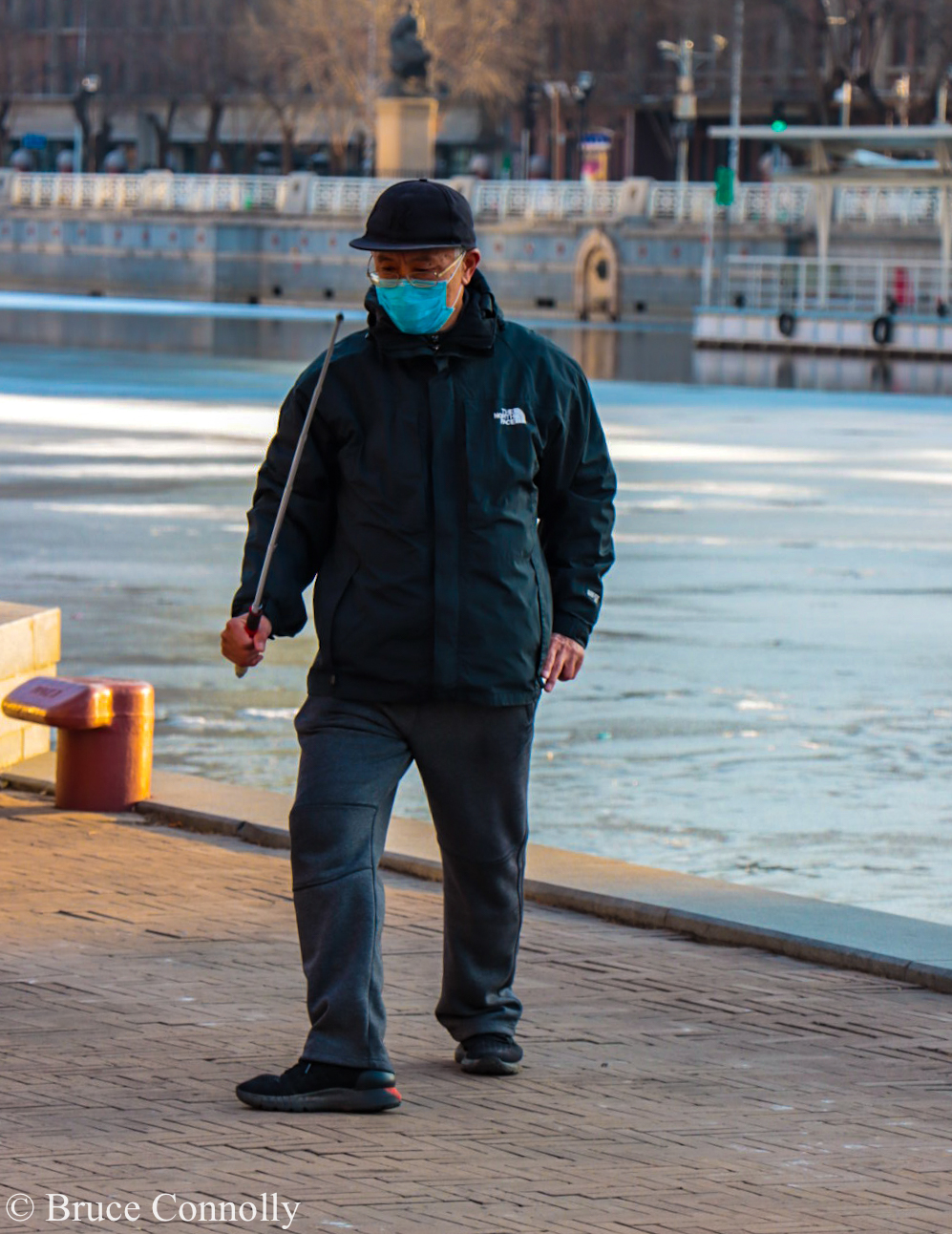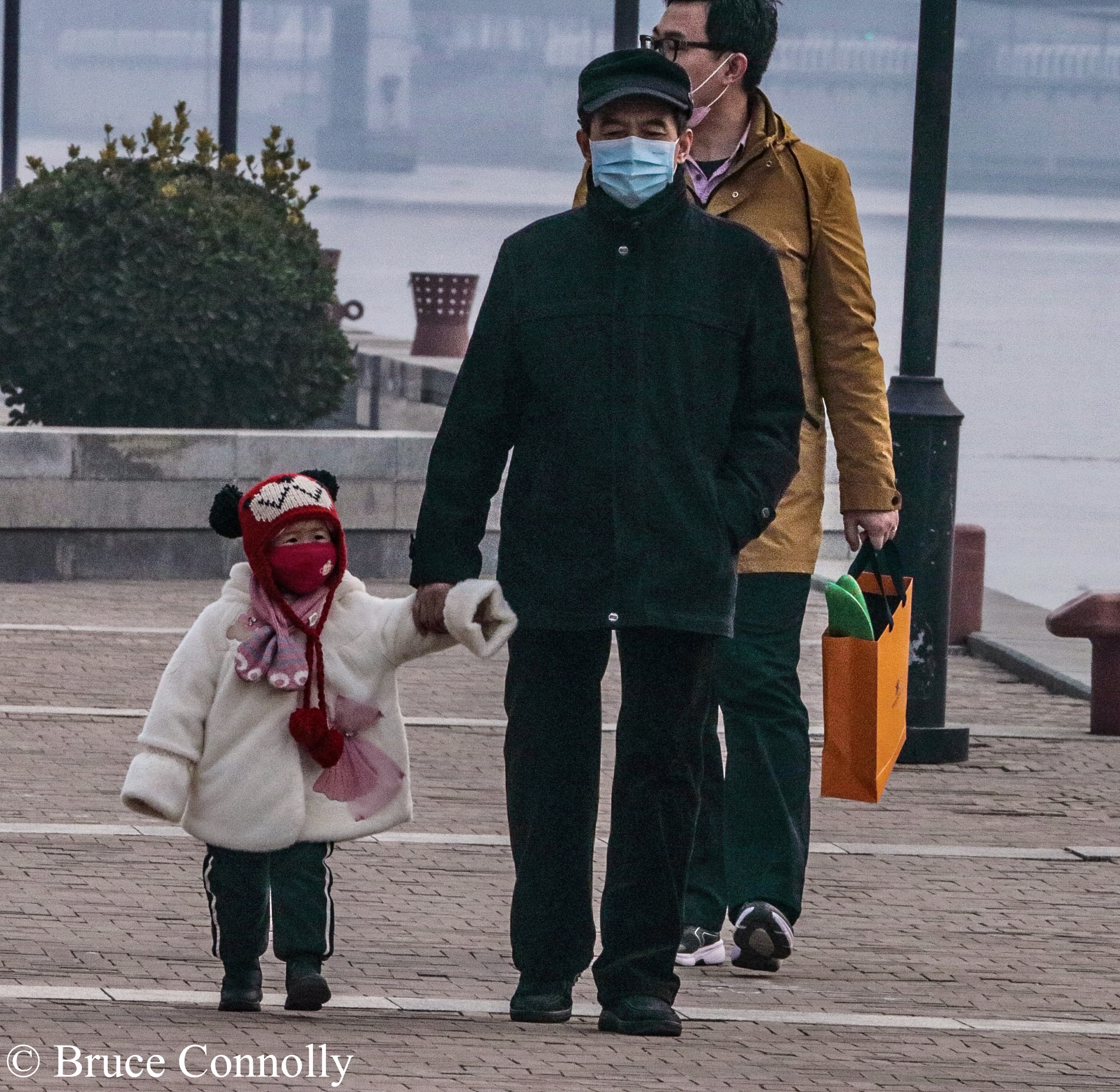 06-Tianjin Photos set four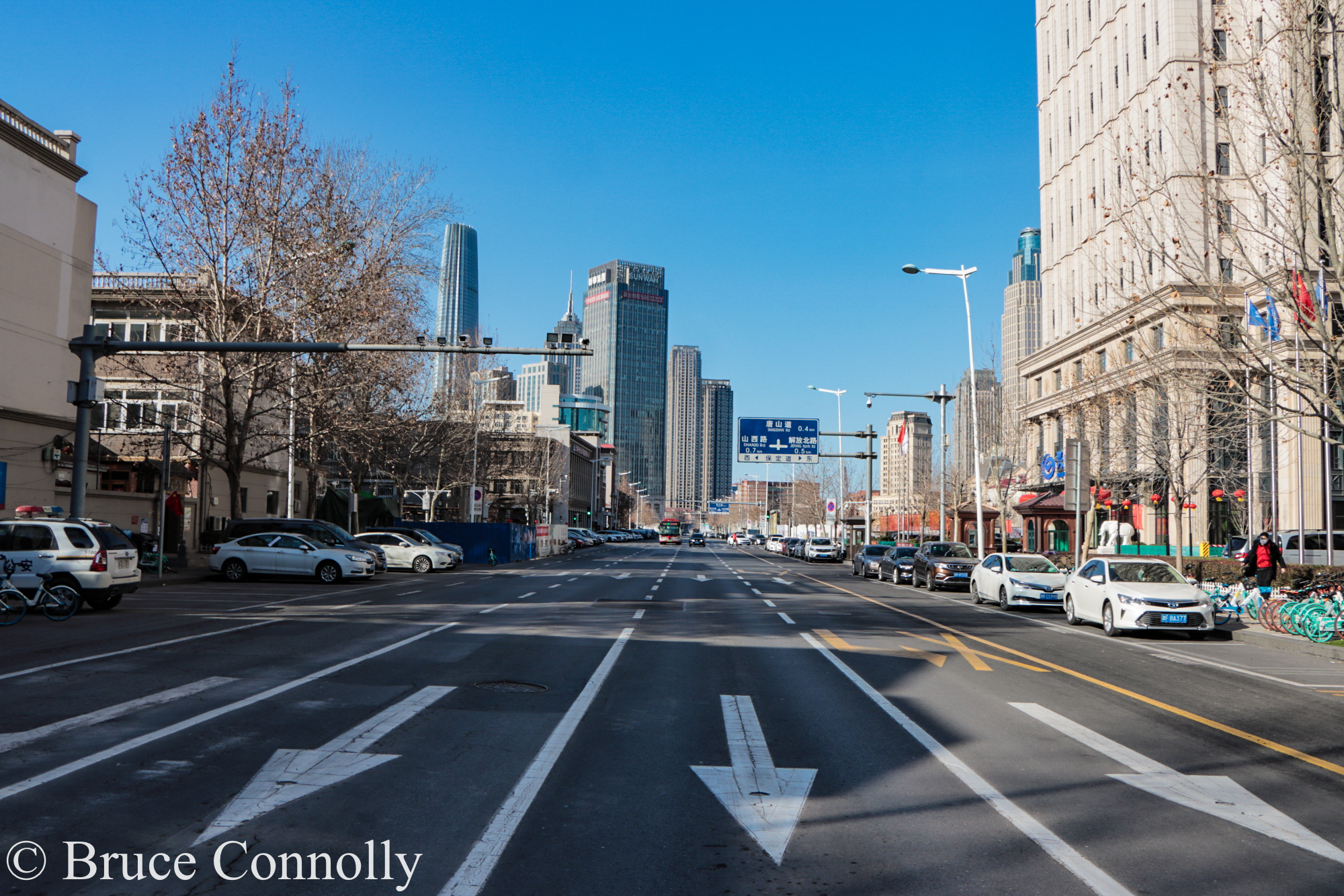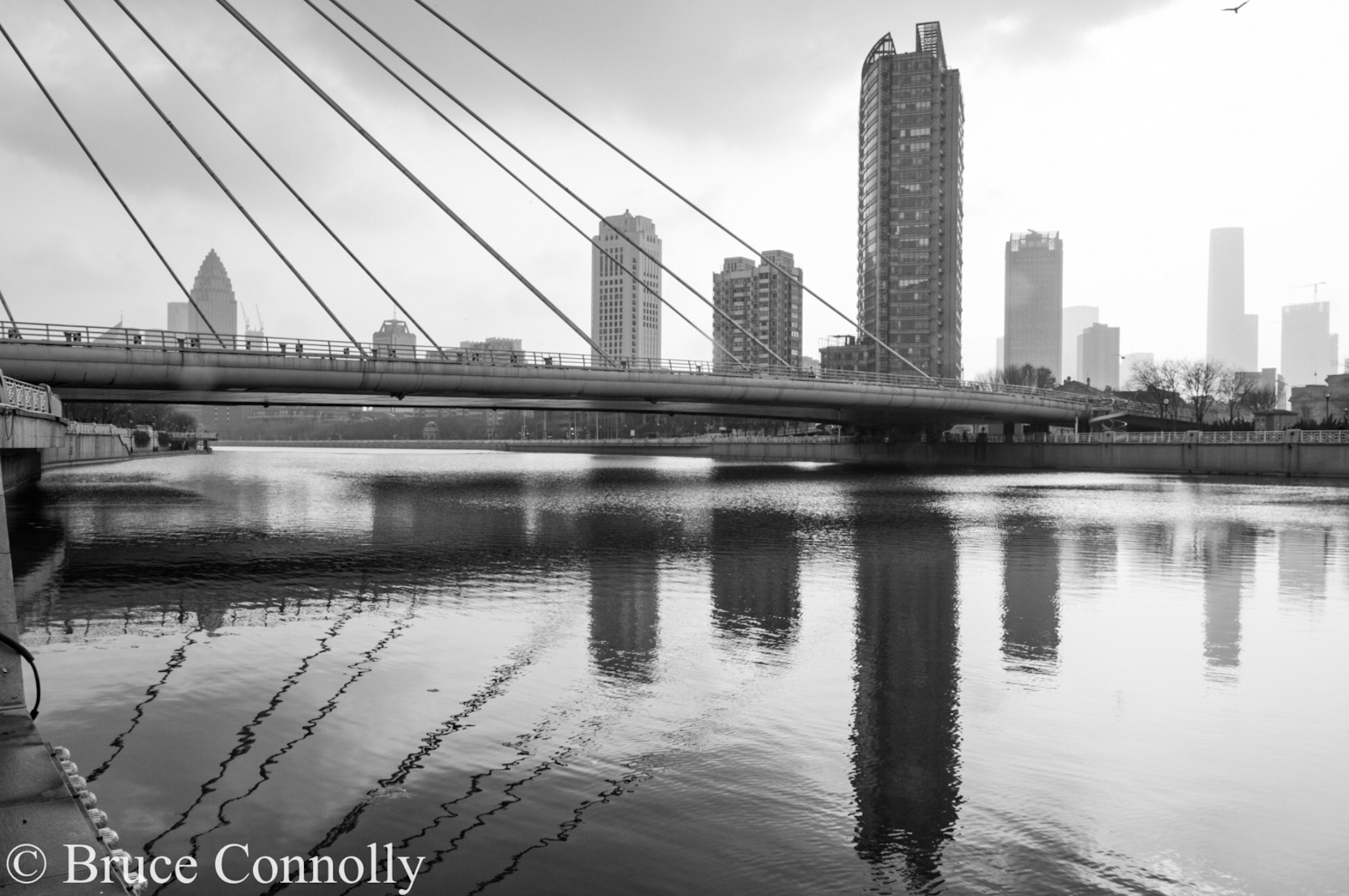 07-Tianjin set five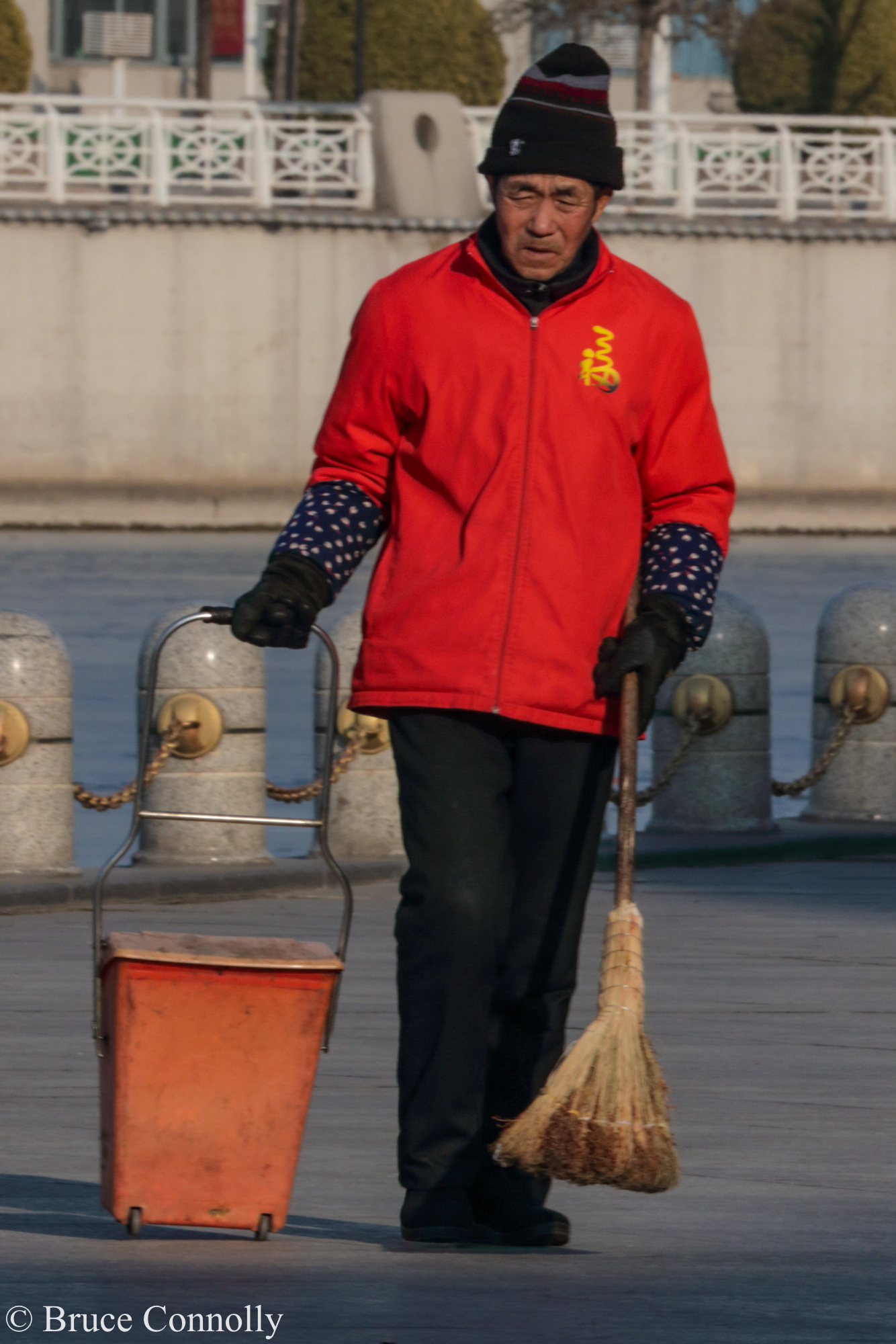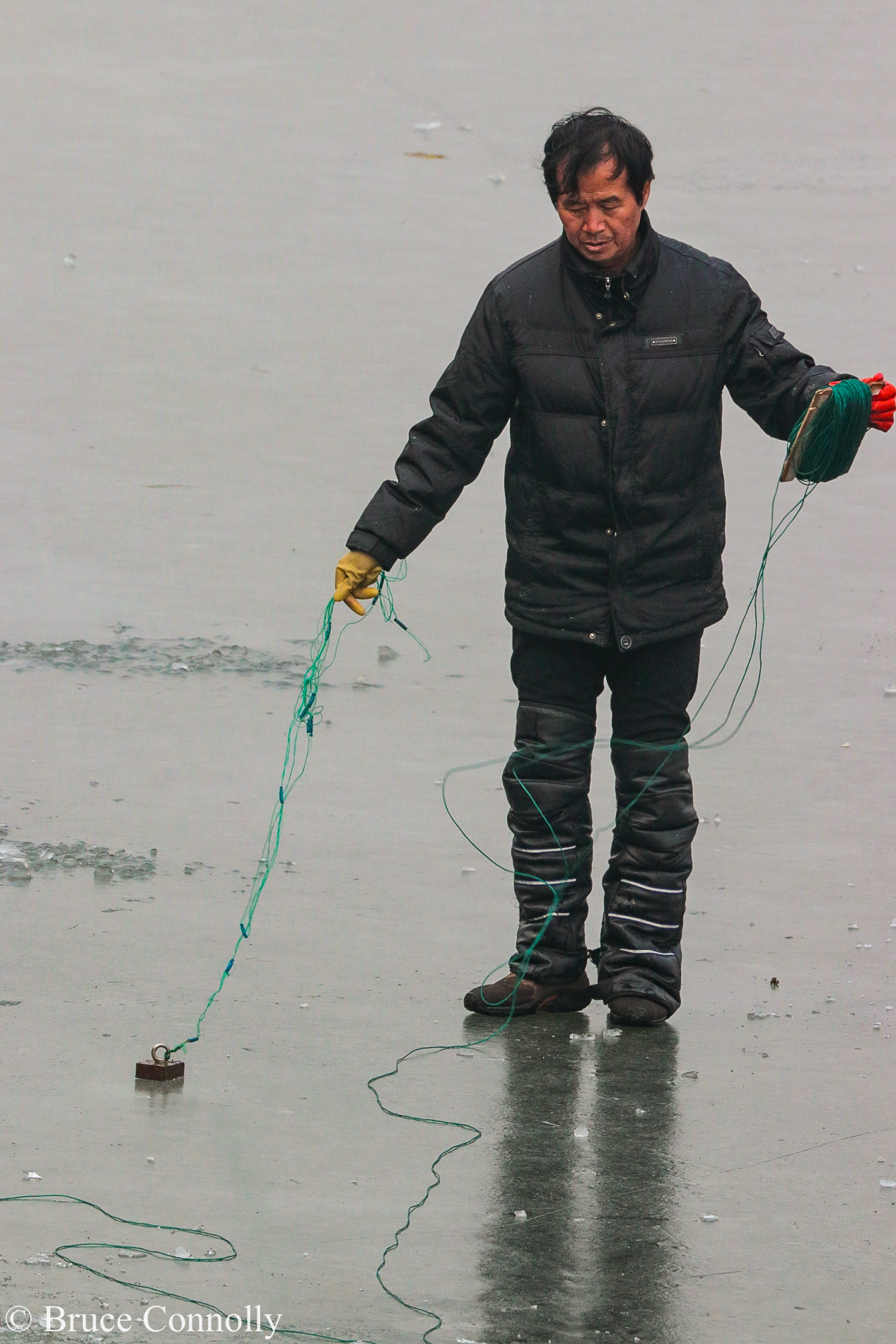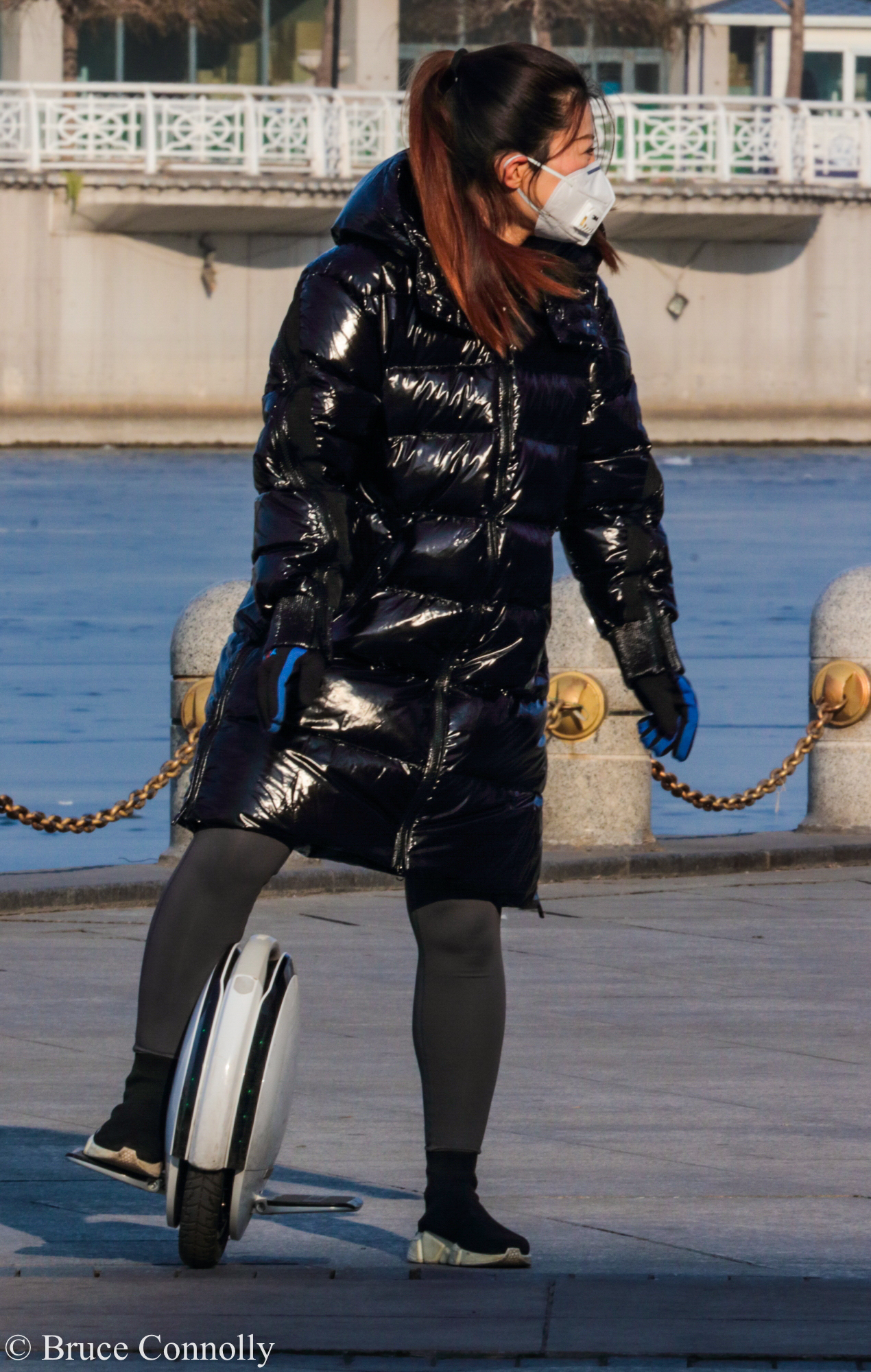 08-"Jiayou" at Shangri-La Hotel Tianjin